With GOD
there is
HOPE !
And God will wipe away every tear from their eyes;
there shall be no more death, nor sorrow, nor crying.
Jesus answered
"I AM THE WAY"
There is always a WAY out in situations you are going through
Just come close to him and keep Faith...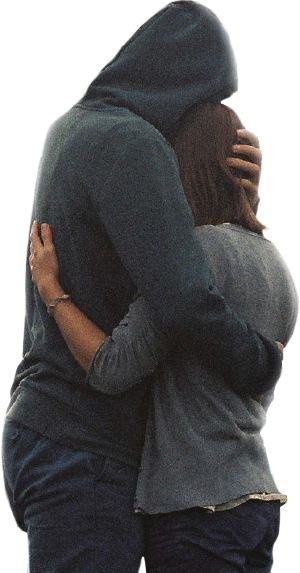 SHARE IT TO FEEL IT
Love is always manifested in both WAYS
You extend it to others but you feel more of it coming back to you.